This service provides advice and information for cafés

.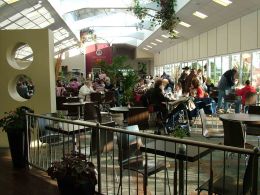 Advise and information on buildings, structures, layout and design, fixtures and fittings, operations, financial and people management.
Development and operational recommendations according to requirements and circumstances.
People Management
Recruitment, induction, structures, job descriptions, staff reviews, motivation, time management, staff meetings, and rewards. The focus is on implementation.