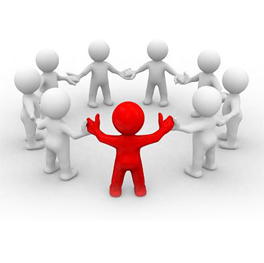 The 'Making It Happen' programme has been developed by Bill Brett specifically for garden retail managers and operators.
The programme focuses on:
Practical assistance and implementation - many good ideas fail from poor implementation.
Prioritising activities and initiatives to those that produce best return relative to input.
KPI monitoring and benchmarking monthly in order to accurately measure all aspects of the business (eliminates gut feel, historical beliefs and emotion)
Maximising results as opposed to winning awards
Turning garden centres from passive to very proactive at every level
It enables managers/owners to work with the guidance of an experienced mentor; developing business plans; setting priorities; monthly monitoring and analysis of KPI's; benefitting from ongoing assistance (weekly) to implement all activities and initiatives.
Participants have an opportunity to network with other like-minded members of the programme to discuss KPI monitoring, benchmarking and other major topics of interest and benefit to improve results.
To join the "Making It Happen" programme or for more information:
Obstacles to Business Growth
Findings from an audit of fifteen garden centres identified three major obstacles to growth in their business. Read more....